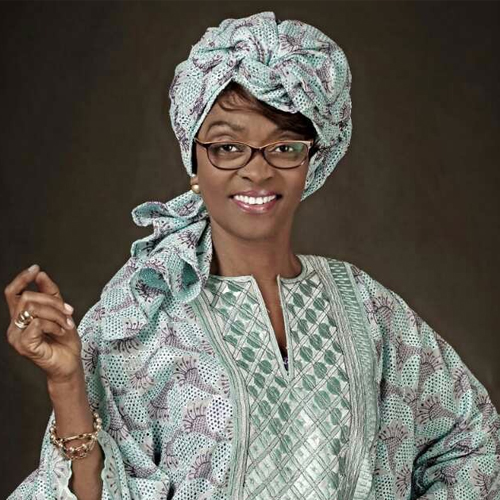 Hello,
I have chosen to create this platform to contribute to the improvement of your lifestyle, your health, through the personal choice of a healthy, varied and balanced diet, and the regular practice of physical exercise
Dr Marguerite PANY
Pharmacist and Nutritionist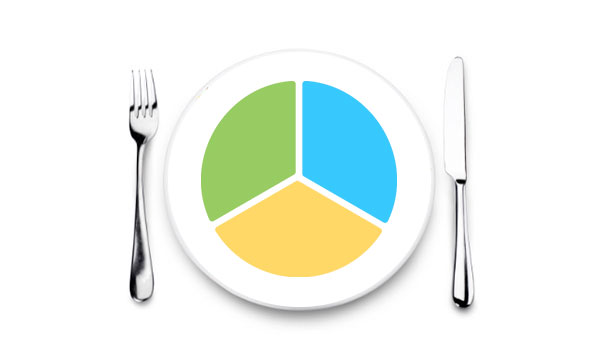 The more colours we have on our plate, the "healthier" our meal is
Through the sustainable adoption of a healthy and balanced diet, we will increase our life expectancy.
We propose a section to inform on nutrition and health with the purpose of a daily balance of our plate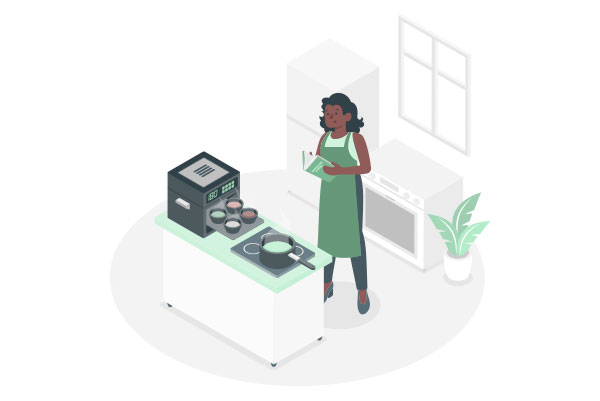 The 3W method, Eat Well, Move Well, Live Well
Our health is also influenced by our mental serenity. To bring it out, let us learn to live with all our senses (touch, smell, hearing, sight, taste) and use them well according to our capacities.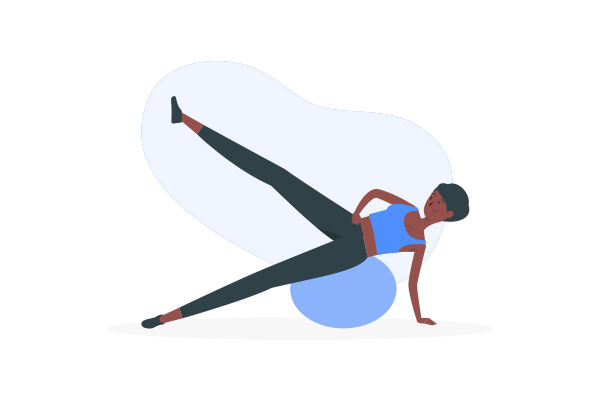 Lying down, standing up or sitting down, it is important to have the right posture
Knees bent, squatting or standing, let's adopt the better posture for our spine
Whether we are sitting, standing or working, good posture is essential for the proper alignment of our spine.
Culinary art
Cooking for everyone! Discover our many easy recipes, our dishes made from recycled materials and share them with family and friends
E-shopping
Our selection of essential tools for daily pleasure to discover and/or design your kitchen